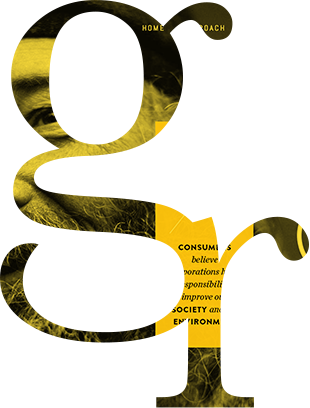 Established in 2005, Graphiton encompasses two studios. The first studio is creative and offers design services across graphic design, user interface design, print, signage, multimedia and branding.
Our second studio is technical and offers technical services across internet advertising, social media strategies, web development, data migration, smart phone application development and software systems engineering. The two studios work under the same umbrella generating solutions that are both creative and technically intuitive.
Click here
for a free appraisal, we just might be the missing key that you've been looking for.
Established in 2005, Graphiton encompasses two studios, creative and technical. If you wish to see our work, please grab a tablet or a computer. If you are in hurry, drop us a line or contact our account manager directly:
Fabian Irimia


0403 187 131